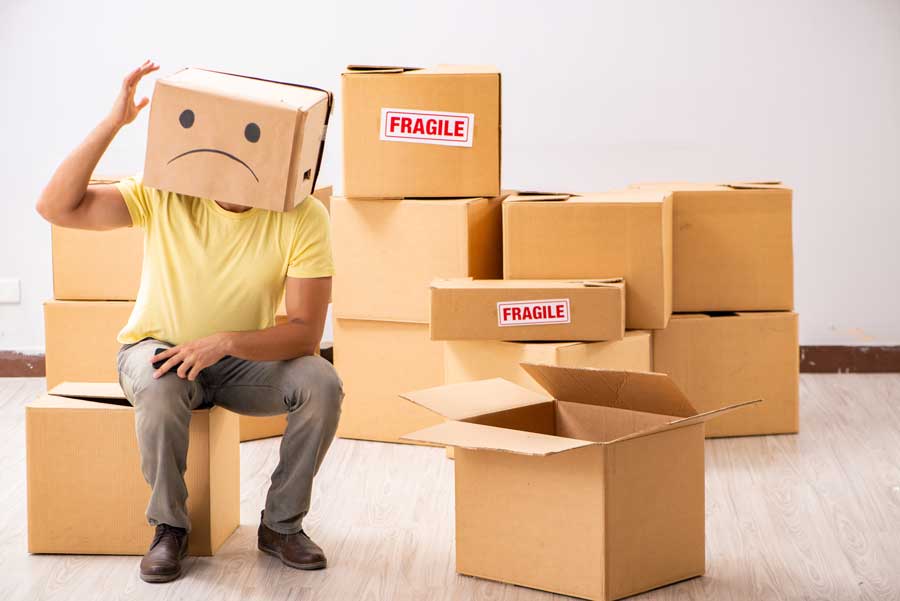 Handler Homes would like to congratulate you on your new home! A new home means an upcoming move. Moving can be a stressful event, but we want to help by outlining some ways you can prepare.
Return Items
A tupperware dish here, a shovel there, and before you know it you have a whole collection of borrowed items. You can ease a guilty conscience and lighten your load by sorting through things that need to be returned to neighbors and family.
Research Items
Especially if you know your move date far enough in advance, trying to sell unwanted things is a great way to unload while making a little cash. You may not have a need for that dining set your grandma gave you, but someone else might. Take a little time to catalogue old furniture, appliances, or unusual items. Check sites like eBay to get an idea of how much people usually sell those pieces for so you can settle on a price that fits. If you want to, you can even get the help of a professional appraiser to help you know the value of certain things.
Unbox Items
Unpacking boxes seems like a backwards step, but not when you think about how some boxes never even get unpacked when we move into a new place. If you have a box or two stowed away in your attic, take some time to sort through its contents. Chances are if you never bothered unpacking it to begin with, there are things in there that you do not care about or need. And those are things that you do not need to bother weighing your moving truck down with.
You might be pleasantly surprised at how simply weeding out unnecessary items can make your big move less stressful. Hopefully, you can take these steps and lighten your load so that when you finally get to your new home, you can just enjoy it.
By Handler Homes 6-16-2021